William R. Huseman, Esq.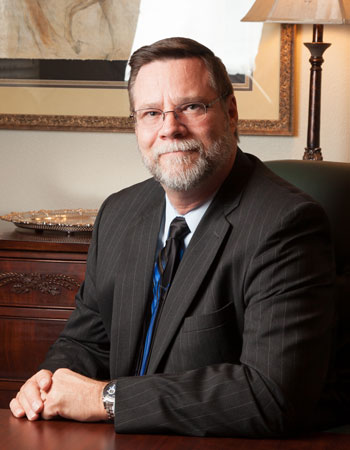 "Rusty" is an AV Rated attorney practicing real estate law throughout Florida.
Rusty's primary practice is heavily concentrated in assisting several client banks and credit unions with their commercial and U.S. Small Business loans.
Certified by the National Association of Development Companies, Rusty has the unique honor of being recognized by the U.S. Small Business Administration as a Designated Closing Counsel as nominated by Community Development Company(ies). As a result, Rusty has closed thousands of SBA loans throughout Florida.
Rusty is a long-time resident of Jacksonville, Florida. Recognizing the importance of having Client representation present at the closings, Rusty travels throughout Florida to attend closings where his clients and their Borrowers find it most convenient.
Rusty is married with two (2) children, seven (7) grandchildren and an active member of Bethlehem Lutheran Church.


Wes Fontaine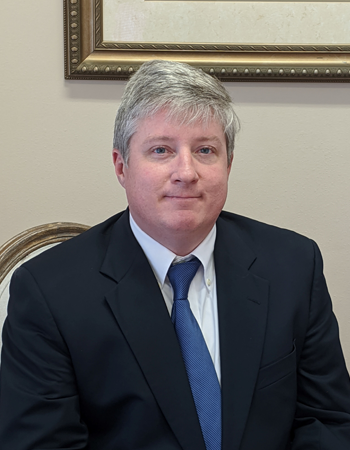 Wes is a real estate attorney, licensed to practice in Florida, Alabama, and Georgia. He has been practicing law for nearly 18 years and has dedicated his career to serving Lenders, buyers, and sellers in all facets of their real estate needs.
He is also certified by the National Association of Development Companies and is actively involved in the firm's commercial and SBA practice.
Wes manages the firm's Destin office and travels throughout the Southeast to personally attend closings and provide counsel through all phases of the loan process.